Skip to Content
STAR-certified Smog Checks in Hayward, CA
Hayward Auto Care takes the annoyance out of smog inspections. At Hayward Auto Care, no appointments are necessary for a smog check. We'll make your smog inspection as easy and painless as possible. We're a state-licensed STAR-certified test and repair center. We're qualified to inspect and resolve most smog issues. Our team of certified technicians will get you back on the road in no time. Smog inspections are a pain, but with Hayward Auto Care you'll get through them fast and easy! Contact us today.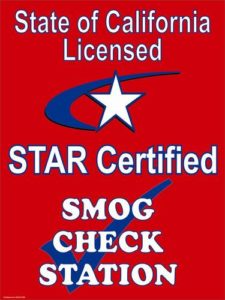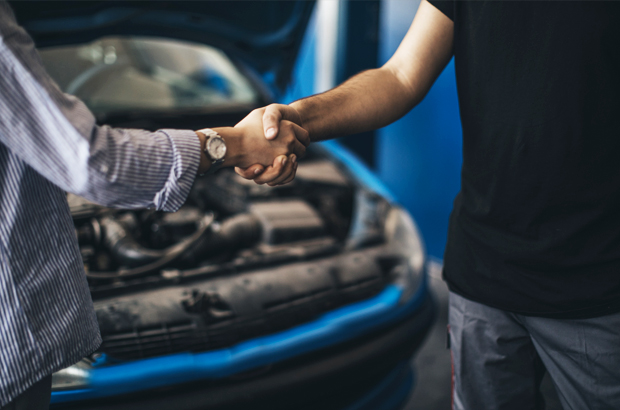 The smog certification you need
A STAR-certified smog inspection requires that you have your car inspected from a state-licensed, STAR-certified testing center. Not all smog check centers are STAR-certified. This requirement ensures diagnostic accuracy and helps protect the environment. Some STAR-Certified centers can only do tests. At Hayward Auto Care, we're STAR-certified to test and repair your car for smog clearance. Just bring your vehicle in along with your registration renewal documentation and we'll take care of the rest. We pride ourselves on offering fast, quality service. Should your car need a smog repair, we offer affordable pricing. Don't risk having to pay late fines and penalties to the DMV because you didn't renew your registration due to a simple smog check. We can get you in and out in no time and ensure your car is running clean and smooth.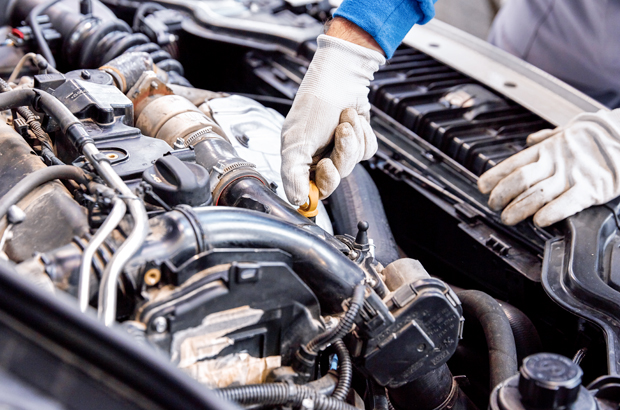 Fast and convenient smog checks
A smog check doesn't need to take up your whole day. We pride ourselves on fast and reliable smog checks in Hayward, CA. We will get you in and out fast!
While your car is in our shop, we also offer comprehensive auto maintenance that includes oil changes, tune-ups, engine repairs, suspension servicing, transmission troubleshooting, and much more. Our team of experienced technicians will give you an accurate cost estimate and time needed to complete the job. As an added benefit, we offer shuttle service within six miles of our shop. When you want fast and convenient smog checks and car servicing, we're your best choice. Don't rely on inexperienced mechanics to work on your car. Call the car care experts at Hayward Auto Care today.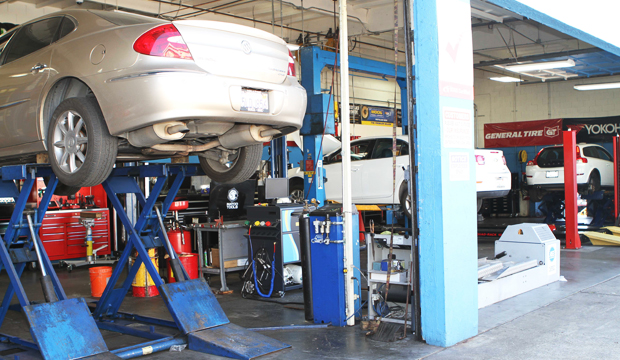 Affordable prices and friendly service
A quality smog check for your car shouldn't cost too much. At Hayward Auto Care, we always have great prices and our smog checks are fast. We pride ourselves on affordable prices, friendly service, and fast turnarounds. We know a warm smile and clear communication is vital to our customers. We'll make you feel at home when we diagnose and repair your vehicle. We're family owned and operated, and have built a reputation in Hayward and throughout Alameda County for delivering quality car service at a very fair price.
Make your smog check a breeze. Call us today!