Skip to Content
Oil Change Pros in Hayward, CA
A clean engine will make your vehicle run better and extend its lifespan. Our signature oil changes, tune-ups, and maintenance packages will can keep your car or truck running smoothly for years. Our technicians have the experience to diagnose, repair, and maintain all makes and models of cars. Call us to make an appointment for a quick oil change at an affordable price. Quality engine maintenance shouldn't cost too much. At Hayward Auto Care you'll always get the highest standard of service for the best possible price. Contact our shop today to schedule an appointment.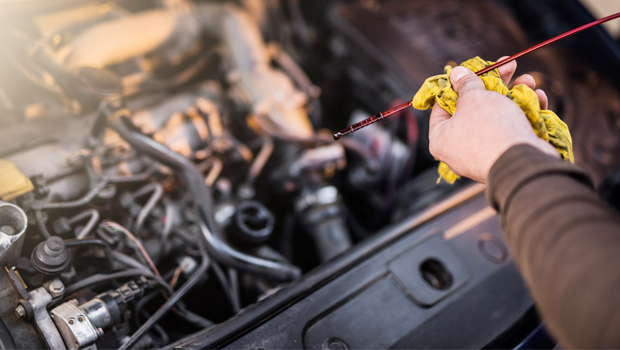 Oil changes and more
Hayward Auto Care we specializes in oil changes. We offer both conventional oil as well as high-performance synthetic mixtures. Our standard oil servicing will keep your engine protected from wear and tear in our California climate. Our synthetic brands are geared for high-performance, luxury cars and older vehicles. Synthetic oil minimizes sludge, deposits and oil breakdown in your engine while maximizing your horsepower. We also offer fast oil changes and 30K, 60K, and 90K Services. When you want a quick and reliable oil change or another auto service at great price, there's no better choice than Hayward Auto Care.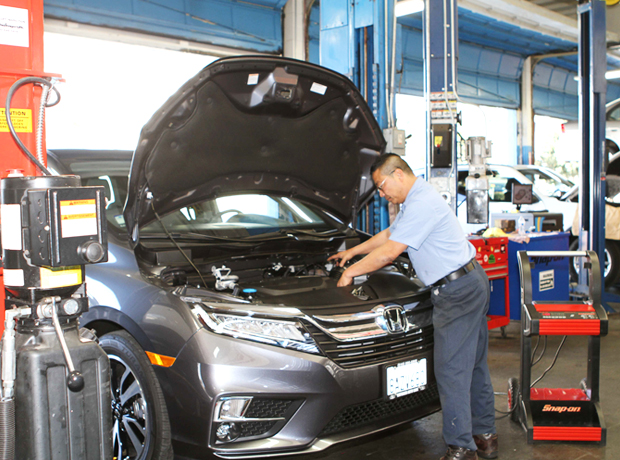 Keep your car running smoothly
Your car's engine is the heart of your vehicle. If a car does not have its recommended oil changes, this neglect lead to a break down and ruin your day. We know engines at Hayward Auto Care. We can diagnose any engine issue. We offer high quality standard and synthetic oils and filters. Our skilled technicians will get your oil change done fast! We offer honest and affordable service, and we'll never up sell you on work or a part you don't need, on your oil change, we'll check the fluid levels on other systems in your car such as washer, radiator, brake, transmission and more. When it comes to quality car maintenance, don't hesitate to give Hayward Auto Care a call. We'll keep your car running smoothly.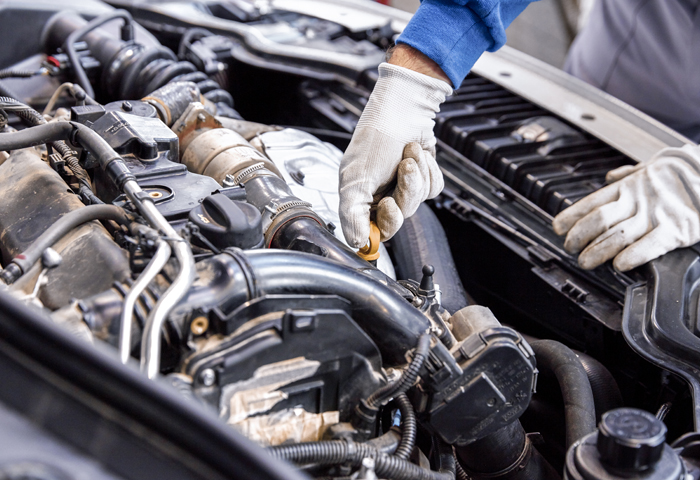 Expert servicing, fast turnaround
To be become an expert in the auto service industry, you must have years of experience and the technical know-how to resolve almost any auto issue. The technicians at Hayward Auto Care have decades of experience and we pride ourselves on our ability to diagnose and repair any make or model of car or truck. We'll ensure your car gets the maintenance it needs to run smooth and reliable. We specialize in oil changes, tune-ups, smog checks, and more. We'll strive to get you back on the road in no time. Our prices are affordable and our service can't be beaten. Contact us today for more information.
Keep your ride running smoothly. Call us today!