Skip to Content
Quality Wheel Alignment and Tires In Hayward, CA
When the wheels on your car are correctly aligned, your car will run smooth, straight, and get better gas mileage. Properly aligned tires will track straight and true which will extend the life of your tires. When you drive with aligned wheels, you won't feel the car drift to the right or left and you'll have more traction in poor weather conditions. At Hayward Auto Care, our alignment services will keep your car running efficiently. We service all makes and models of cars, both foreign and domestic. An alignment at Hayward Auto care will save you money with savings on gas and tire replacement. You'll drive straight after you visit Hayward Auto Care.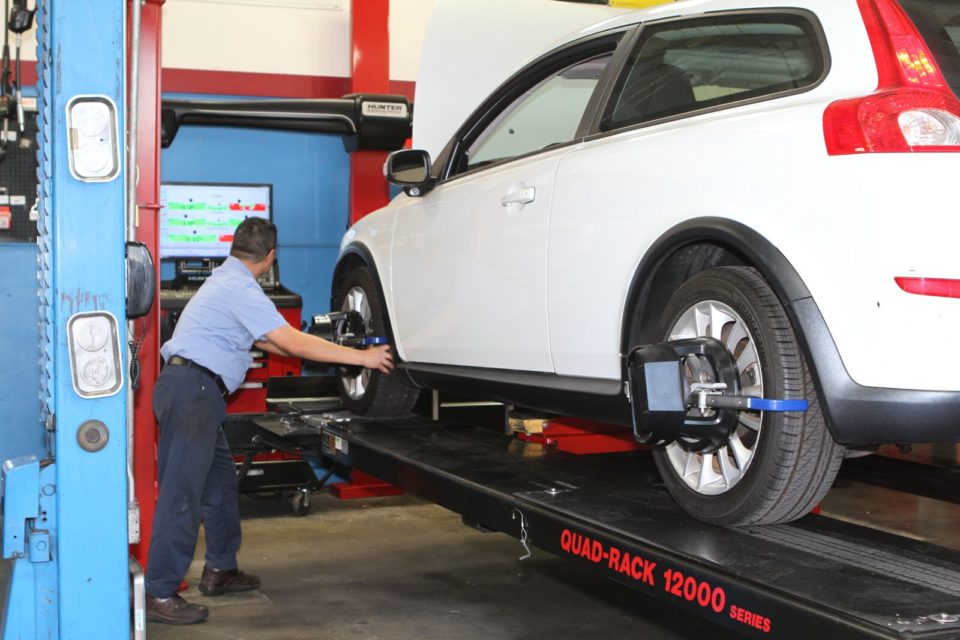 Know the symptoms
Cars with poor tire alignment have easy-to-spot symptoms that may be familiar to you. Poor tire alignment symptoms include:
Abnormal tire wear

Steering Wheel Pulls To One Side

Car Drifts When Driving

Reduction In Gas Mileage
If your car is experiencing any of these issues, give us a call or stop by our shop. We can align your tires and service your car with ease. We offer fast, effective, and affordable car maintenance, repairs, alignment, tune-ups, oil changes, and much more. Our team of seasoned technicians is licensed and ASE-certified to handle any car problem you're experiencing. Don't let your car drift you into costly repairs down the road. Get the problem resolved quickly and affordably by visiting our shop in Hayward, CA, today.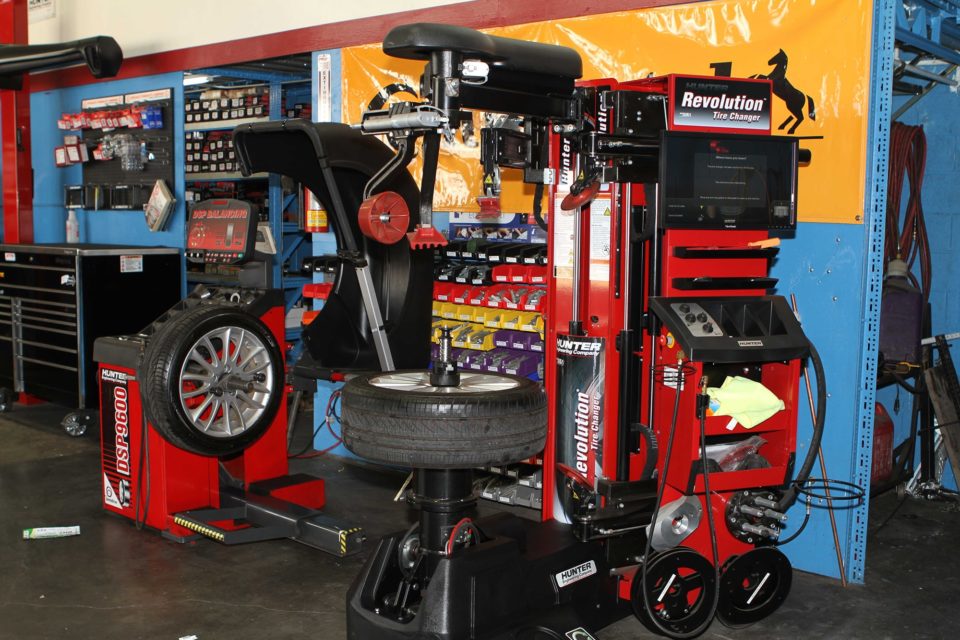 Keep your car aligned
Industry experts recommend under normal driving conditions you get your car's wheels aligned once to twice a year. This recommendation can vary by the amount of miles one drives and if your car comes into contact with a curb or two. Rough roads or ones in poor condition can also have effect on wheels getting out of alignment. Keeping your wheels aligned correctly is an easy and inexpensive to save you money both at the pump and on replacement tires. At Hayward Auto Care, we offer fast and affordable wheel alignments that can be done at anytime or combined with an oil change or 30k, 60k, 90k maintenance. Our state of the art computer alignment can be performed on any foreign or domestic make and model of car or truck. We've built a great reputation in Hayward, CA, for doing quality work, giving accurate estimates, and ensuring our customers' complete satisfaction. Wheel alignment easy when you visit Hayward Auto Care.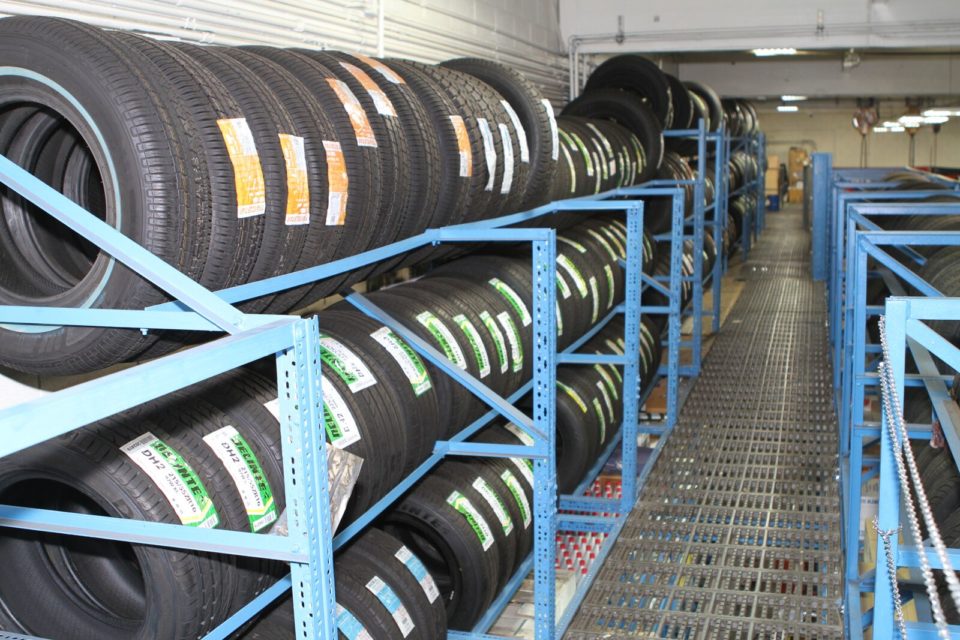 Wheel Alignment and Tires For A Great Price
You've invested in your car, now invest in its upkeep. Keeping your car tires aligned properly will ensure your car drives smooth and straight. You'll get better fuel efficiency. Our repair technicians keep up with the latest techniques and standards. If you need new tires for your car, SUV or truck, we have excellent prices on all sizes for any make or model. Keep up the investment in you made in your car by bringing into Hayward Auto Care. We'll get your wheels aligned replaced correctly or your tires replaced at a great price.
Keep your car running straight with An alignment—call today!