Skip to Content
Auto A/C Service Center in Hayward, CA
Living in California, it is always a good idea to ensure your car's air conditioning system is working correctly. You don't want to be the one car on the road that can't cool down when you're stuck in traffic in the middle of August. At Hayward Auto Care, we know how to diagnose and repair auto A/C issues quickly and effectively. We work on all makes and models of cars. We can get it working like new in less time than you might expect. Our team has the experience and the expertise to get the job done right. Don't sweat it when your car can't get cool! Drive down to Hayward Auto Care. We make auto A/C servicing and auto repair a breeze. Don't forget to check out our coupon page for special discounts on A/C service!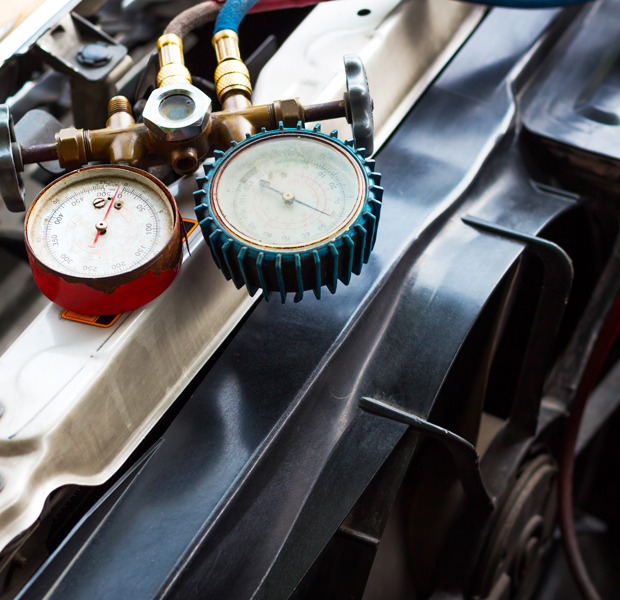 Don't sweat your car's A/C issues
Air conditioning is now a standard feature in most cars today. However, without proper ongoing servicing, your car's A/C system may become compromised. Some common air conditioning issues we often see in cars are:
Excess moisture or debris in the A/C system
Pungent odors
A low refrigeration level
Damaged or dirty condenser
Other mechanical complications
When it comes to auto A/C problems, any number of issues may be at play. It may simply need more coolant, or the condenser may need replacing. A broken compressor, malfunctioning pressure switch, or non-working valve may also be the culprit. Whatever the cause of your air conditioning woes, we'll get to the heart of the problem and get it resolved. We pride ourselves on fast, effective, and affordable auto repairs in Hayward, CA, and we'll strive to keep you satisfied with our work. Contact us today to schedule an appointment.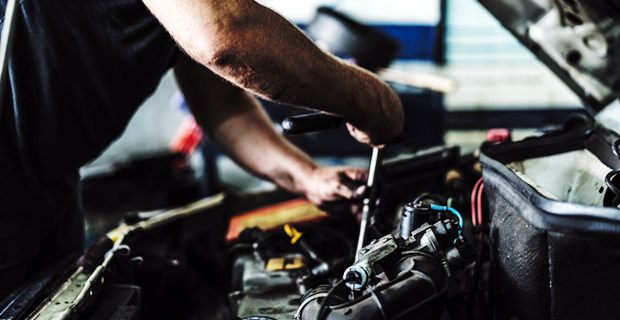 Reliable auto A/C repairs
When you've just gotten your car out of the shop, the last thing you should worry about is the quality of the repairs. At Hayward Auto Care, we stand behind all of our work with a satisfaction guarantee. If you're not satisfied with the level of service you received, we'll work to make it right. Our team of technicians is fully ASE-certified and has over 25 years of experience servicing and maintaining vehicles with almost every make and model. We use the high quality parts and keep our staff educated with the best standards and practices. We're proud to be a family owned and operated facility. We've built a reputation for reliable repairs at a fair price. Call or visit us to find out how we can best serve you.
Drive cool when you drive to Hayward Auto Care today.