Skip to Content
Brake Specialists in Hayward, CA
Hayward Auto Care offers quality, reliable brake service and replacement. Our work is done by ASE-Certified Technicians and we only use high quality parts. Call us immediately to schedule an inspection if you hear squeaking, grinding, or any shaking during driving or stopping. We always believe safety always comes first. High quality brakes and rotors offer you better stopping time and make a much safer vehicle for you and your family. Call today if you have any questions or to schedule an appointment to have us perform your upcoming brake service. Don't forget to check out our coupon page for discounts!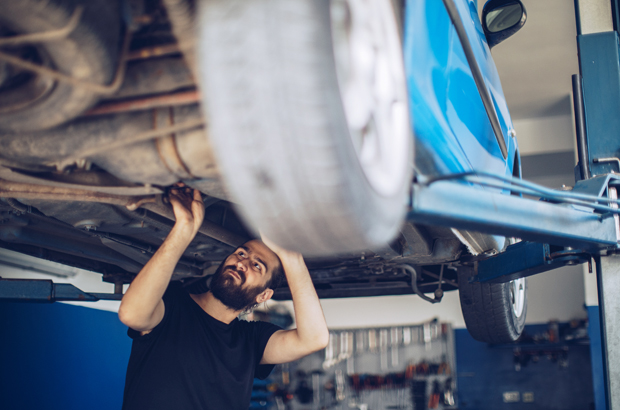 Don't wait to replace your brakes
When it comes to your car's ability to stop safely, you don't want to wait to ensure your brakes are functioning correctly. At Hayward Auto Care, we can diagnose what's causing that squealing sound. We only use high quality parts and we always stand behind our work. We're happy to take the time to answer your questions and believe in transparency when it comes to auto service. Our shuttle service services a six mile radius from of our shop. Let us know and we can drop you off at your work or home. When you want reliable auto care and affordable prices, Hayward Auto Care is your best option. Contact us today to schedule a service appointment.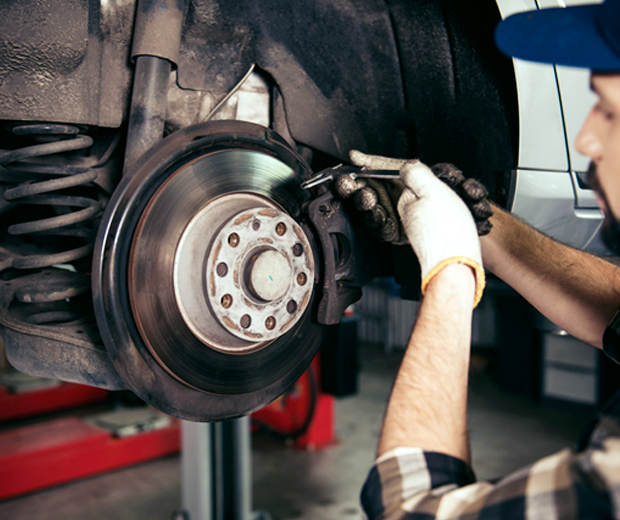 Our comprehensive brake services
At Hayward Auto Care, you'll get the finest brake service available in Alameda County. We can troubleshoot your brake problem and repair it fast. Our maintenance team can keep your brake system working correctly for years. Brake services include:
Brake pad replacement
Rotor replacement and resurfacing
Brake fluid flushing and bleeding
Brake pedal adjustment
Whether your car is for foreign or domestic, new or old, we can service your brakes and make sure they are work correctly. We have expertise with all makes and models. Make sure your stopping power is at its best! Visit our shop in Hayward, CA and you'll drive away happy.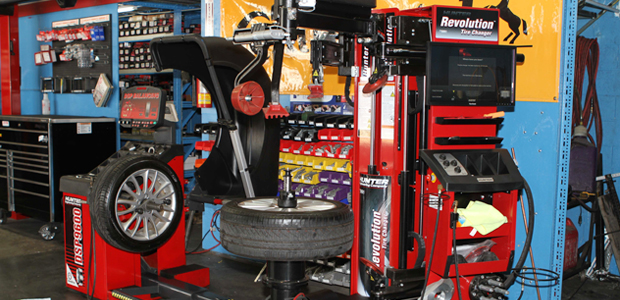 Fast and effective work
At Hayward Auto Care we understand your time is valuable and that you have options when it comes to servicing your brakes. That's why we'll strive to get your car's brake system repaired or replaced as quickly as possible. We always offer excellent prices plus you can get additional discounts from our online coupons and deals. Our team of honest certified technicians know how to get the job done quickly and efficiently. Don't spend your day waiting for your brakes to be fixed. Call the experts at Hayward Auto Care. We'll get you back on the road fast!
Don't stop! Come in for fast and affordable brake servicing.