Skip to Content
Is Your "Check Engine" Light Blinking?
In today's cars when the electronic control system finds a problem it cannot adjust, the computer turns on its warning signal to you, most commonly known as the check engine light. Problems with your engine can be minor or very serious. Ignoring your check engine light could leave you stranded at the worst possible time and can cost you thousands of dollars.
If your check engine light comes on, bring your car in to Hayward Auto Care and our ASE-certified technicians will use the latest computer aided diagnostics to troubleshoot the issue. Our technicians will get to the heart of the problem and get it fixed. Our goal is to provide excellent repair service at a competitive price and get you back on the road fast.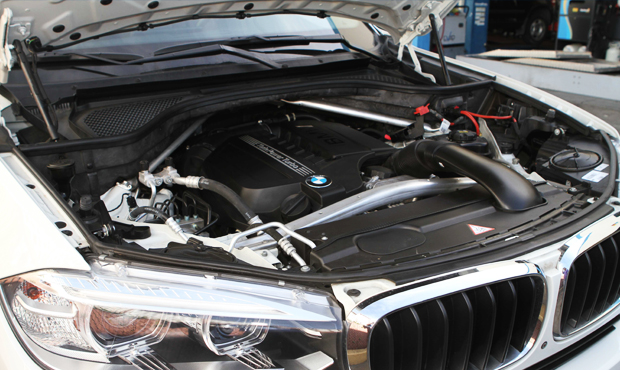 The Cause Of Your Check Engine Light
The check engine indicator is a valuable tool in telling you know that your vehicle might have an emission related issue or worse. If the light is steady, the is issue is most likely not an emergency, but could be serious. You still need to schedule an appointment as soon as possible to diagnose the issue. A blinking check engine light usually indicates a very serious issue that can damage the engine and cause thousands in repair cost. Both warning lights should not be ignored. Your car should be taken to a certified mechanic as quickly as possible.
Hayward Auto Care's technicians are trained to accurately read the codes of today's computer aided diagnostic equipment to trouble shoot the problem with your car. If your check engine light is blinking or constantly on, call us now to schedule an appointment!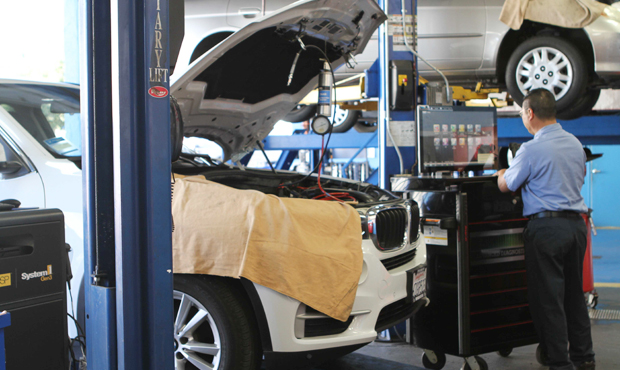 Our comprehensive diagnostics
When you need to know what's wrong with your car, don't rely on amateurs. At Hayward Auto Care, our technicians are highly skilled and ASE-certified, and have over 25 years of experience diagnosing auto issues. We use the latest state-of-the-art, computer-aided diagnostics, which means we can quickly determine the underlying cause of your auto issue. We specialize in brakes, suspensions, transmissions, engine repairs, and more. We'll be happy to answer your questions and strive to get you back on the road as soon as possible.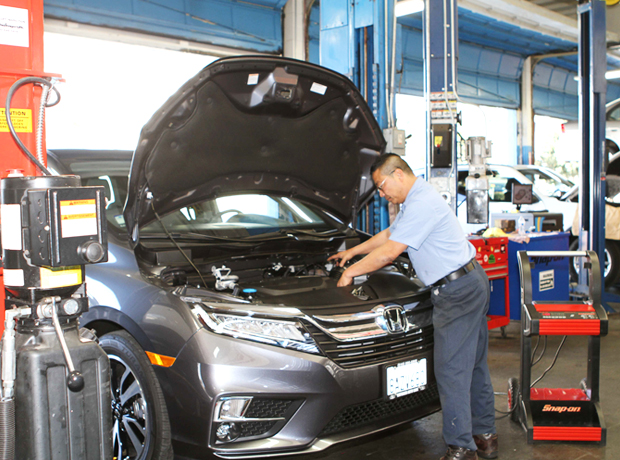 Reliable repairs and maintenance
When it comes to car problems, discovering the issue is only half the battle. Getting the issue repaired quickly and effectively is our goal. At Hayward Auto Care we pride ourselves on offering the finest auto diagnostics and repair services in Hayward, CA, and throughout Alameda County. We have over two decades of experience repairing and maintaining all types of vehicles. Our skilled and honest team can pinpoint your car's issue and get it resolved for you at an affordable price. Whether you're experiencing a sensor malfunction or an engine catastrophe, we'll work to get your car running smoothly as quickly as possible. We use high-quality parts and our team of certified technicians always maintain the highest standards of service for every job. When it comes to auto repairs, come to the repair specialists at Hayward Auto Care today.
Is your "Check Engine" light on? Call us today!